---
RMIT University, Melbourne, Australia
RMIT University (officially the Royal Melbourne Institute of Technology, informally RMIT) is an Australian public research university located in Melbourne, Victoria. It was founded in 1887 and made a public university by act of the Parliament of Victoria in 1992 after merging.
The conference will be held at Storey Hall. Storey Hall is home to RMIT Gallery, one of Melbourne's most vibrant art spaces. The Hall was initially built in 1887 and acquired by RMIT in 1957 and subsequently renovated, and officially opened in 1996. The hall was named after the Storey family; John Storey (Junior), who founded the RMIT Student Union in 1944, and Sir John Storey (Senior), who left a large bequest to RMIT.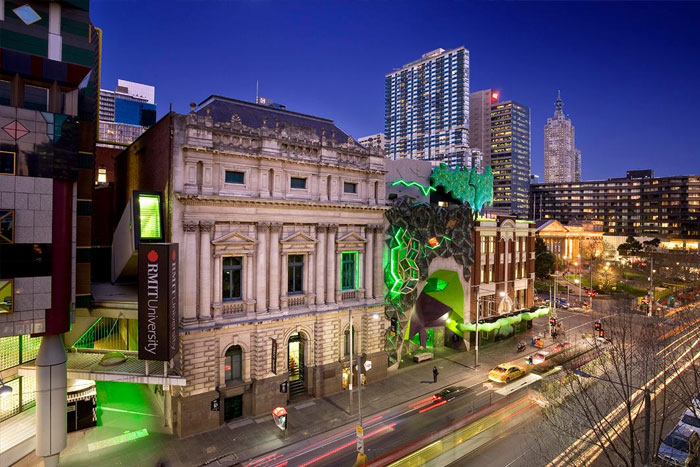 ---
Welcome to Melbourne
Melbourne is the capital and most populous city in the state of Victoria. It is a leading financial centre in Australia, as well as the Asia-Pacific region and has been ranked one of the world's most liveable cities. Melbourne is rated highly in the areas of education, entertainment, healthcare, research and development, tourism and sports. There are some magnificent places to visit in Melbourne.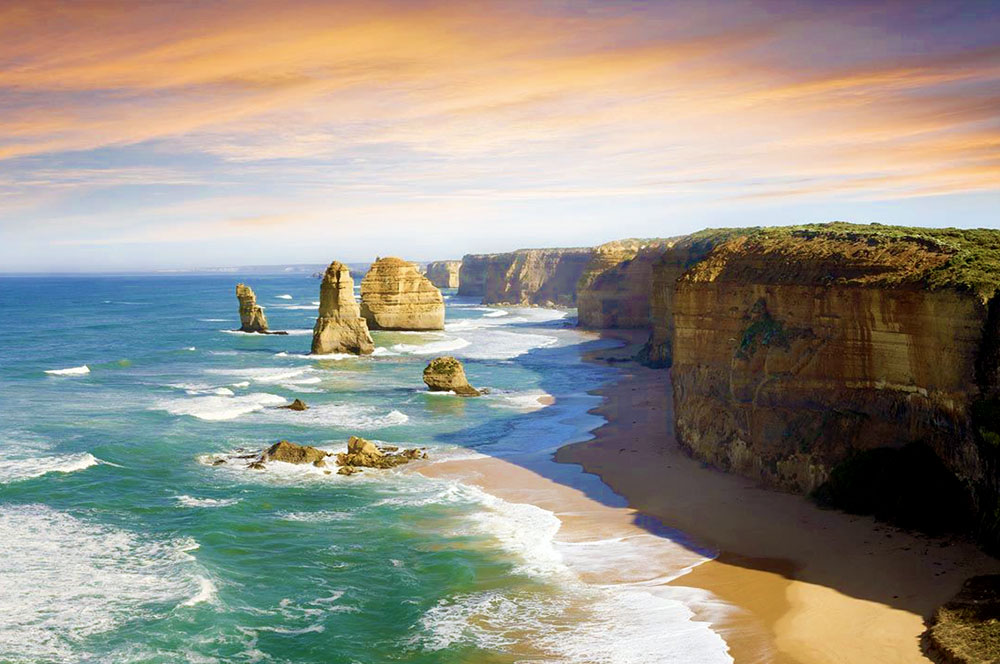 Things to do in and around Melbourne
February is a wonderful season to see Melbourne. February is the month to get out of the city and discover regional Victoria. Below are some activities to do in and around Melbourne.
Find more thing to do please visit http://www.visitvictoria.com/Regions/Melbourne
---
Travel to Melbourne
Tullamarine Airport Transfers to Melbourne City
Tullamarine airport is approximately 20km north of the city centre. There are a number of options for transferring into Melbourne city from Tullamarine Airport. We provide three options below: i) Convenient, ii) Cheap, iii) Fastest. The general route can be found using Google Maps. *(Please be aware that there is a second airport located in Avalon (approx. 57km west of the city) and this is a little further away).
The Convenient Option – Skybus Express Bus Service
The Skybus service is a 24/7 shuttle that runs to and from the Coach Terminal at Southern Cross Station (Spencer Street in CBD). There are two locations at the airport where you can be picked up by the shuttle – either next to the Virgin Australia terminal or the Qantas/Jetstar domestic terminal. To purchase tickets, you can use the ticket desks at T1 and T3, or purchase tickets electronically from the driver. The trip to the CBD will only take around 20 minutes and it will cost around AUD $20 for a one-way journey or around $40 for a return. The shuttles will depart every 10 minutes.
The Cheapest Option – Public Transport Victoria
This is a slower, but cheaper option to get from the airport to downtown Melbourne, which will cost you around AUD $8 on weekdays and around $6.0 on the weekends. Go to the Skybus terminal and buy a Myki Card. Exit the terminal and walk to the end of the platform at T1. Catch the bus number 901 to Broadmeadows Station. At the Broadmeadows Station, switch to a train (Craigieburn line) going towards Flinders street train station in Melbourne CBD. Use Public Transport Victoria Journey Planner to plan a best route.​
The Fastest Option – Taxi and Uber
Probably the quickest way to get from the airport directly to your hotel is to jump in a taxi cab. It will leave as soon as you are ready and drive you exactly where you want to go. You can catch a taxi from the designated taxi ranks at the airport, which are located on the ground floor outside Terminal 1 and between Terminal 3 and 2. It will probably cost $60 to $70 to get to your hotel.
Public Transport – Myki Card
Myki is your ticket to travel on Melbourne's trains, trams and buses, V/Line commuter train services and buses. The reusable smart card is easy to use. Simply top up before your journey and touch on and touch off at a myki reader as you travel. * Please note that you cannot use cash on public transport in Melbourne. * When travelling entirely in the Free Tram Zone, you don't need to touch on or carry a myki card.
You can buy and top up your myki at over 800 retailers including all 7-Eleven stores, the ticket office window at Premium Stations and staffed myki enabled V/Line stations, from a myki machine (full fare myki cards only) located at all train stations and major tram and bus interchanges.
https://www.melbournecb.com.au/why-melbourne/travel-and-transport/travel-to-melbourne/
---
Accommodation
Brady Hotel Central Melbourne – 30 Little La Trobe Street, Melbourne
Ideal for delegates attending the 21st IHPC and 15th IHPS Conference, only 50m from RMIT, Brady Hotel Central, Melbourne offers modern 4.5 star accommodation in an ultimate city location. Facilities include Little Charley Cafe and Bar, business centre, conference rooms and a cardio gym. For more information about the hotel visit the website www.bradyhotels.com.au,
click here to book directly!
5-Star Hotels nearby
4-Star Hotels nearby
3-Star Hotels nearby
Further information and walking route from each hotel to the conference (Storey Hall, RMIT University) can be found in the following pdf >>